Working With Me
Coaching is a very personal process. You are unique and so is your life, story and current situation. Though you may know others that have similar experiences, are striving for the same goals and are aspiring for the same outcomes, no two person's needs are exactly the same. Since coaching is tailored specifically to achieve your goals, no two coaching packages are exactly the same!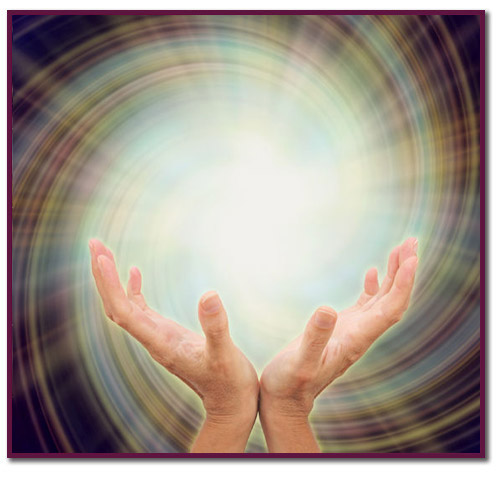 When working with me, I create a life and career coaching program unique to you and make sure you are moving towards your goals in the best and most efficient way possible!
I offer coaching programs of 4 to 16 weeks in length depending on your needs. All programs are bundled with assessment tools to help you understand HOW your personality and energy shapes your life decisions and WHAT your core values are at this moment in your life. Using the ELI and CVI assessments, together we will pinpoint how to make your highest and best contributions.
All one hour weekly coaching sessions are held over the phone or via Skype. Many clients find that they want more of a holistic approach to coaching, so sessions include emotional, spiritual and health and wellness approaches to regain confidence and well-being in your life.
Coaching specialties that we work together on:
You left a job feeling broken, discouraged and needing to find yourself again and really have some "me" time before returning to the workforce.
You're currently in an unfulfilling job and want to better understand how you can make it better or whether you should look elsewhere.
You're getting back into the workforce after a long absence and looking to improve interview techniques, and build confidence.
You're looking to make strides in your personal/professional development in core competencies that will help to improve leadership proficiency and advancement.
Optional tools that can be part of our coaching sessions together:
The Law of Being: A Complete System for Unlocking Your True Potential

The Law of Being is a system of automatic attraction that can be used to create happiness, health, wisdom, and wealth in your life and in the lives of those you work and live with. It is a system for full engagement in your life, including on the job and in your relationships. It is a system that helps you remember who you are and why you're here, and helps you live to your potential and share that with others. It is a system of being who you really are, instead of acting in a way that you believe will get you what you want. Finally, it's a system of self-development that will help you realize dreams you may never even have had, and break through any obstacles that prevent you from making those dreams a reality. It is a program – quite literally – just for, and all about, YOU!


Within this program, you will receive:
11 Audio CDs that walk you through a step-by-step system for unlocking your true potential. Your personal guide, Bruce D. Schneider, explains all the concepts, principles and exercises, and helps you make the Law of Being work for you to create abundance in happiness, health, wisdom and wealth.
A bonus CD containing the most powerful technique available for manifesting what you desire.
A 200+ page full-color Self-Mastery Workbook so you can take this work further and more fully implement the Law of Being into your life.
The one-of-a-kind Energy Leadership Index Assessment which will help you understand exactly who you are being, and why, in this very moment in your life.
A copy of the fast-selling book, Energy Leadership, which will further deepen your understanding of how our Energy and thoughts shape our reactions and thus our results.
A personal journal that will help you track your progress and continuously increase your awareness of "who you are being" at each moment.
The Energy Leadership Development System
The Energy Leadership Development System includes:
Introduction: Getting Started
Segment 1: Program Orientation/Planning
Segment 2: Seven Levels of Leadership
Segment 3: Leadership Strengths and Gaps
Segment 4: Removing Barriers to Success
Segment 5: Emotional Intelligence
Segment 6: Dynamic Communication
Segment 7: Influencing Others
Segment 8: Problem Solving
Segment 9: Productivity
Segment 10: High Energy Relationships
Segment 11: Health and Wellness
Our sessions begin with the ELI and CVI Assessments and 1.5 hour debrief for each assessment. After these sessions, you can choose to continue with the 12 week or 24 week packages, created and focused specifically on your growth and needs.